Ultra Thin Magnetic Case For I phone 13 Pro 12pro Max Mobile cover case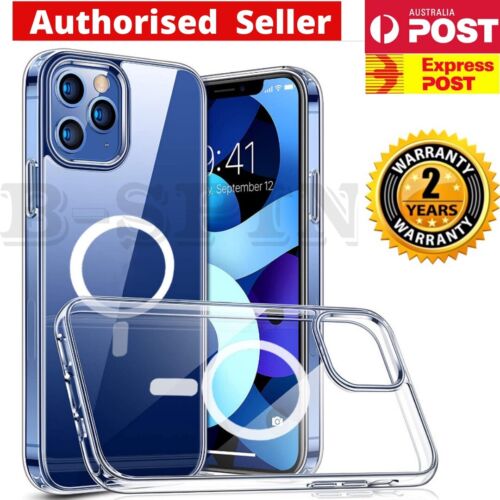 Ultra Thin Magnetic Case For I phone 13 Pro 12pro Max Mobile cover case
Description
Quick view:
*Compatiable with: iPhone 13 mini, iPhone 13, iPhone 13 pro, iPhone 13 pro max, iPhone 12 mini , iPhone 12, iPhone 12 pro, iPhone 12 pro max, iPhone 11, iPhone 11 pro, iPhone 11 pro max
*Crafted with a blend of optically clear polycarbonate and flexible materials, the case fits right over the buttons for easy use. On the surface, a scratch-resistant coating has been applied to both the interior and exterior.
*And all materials and coatings are optimized to prevent yellowing over time
*With built-in magnets that align perfectly with iPhone 13/12 series, the case offers a magical attach and detach experience, every time.
*The perfectly aligned magnets make wireless charging faster and easier than ever before. And when it's time to charge, just leave the case on your iPhone and snap on your wireless charger, or set it on your Qi-certified charger.
Ultra Thin Magnetic Case For I phone 13 Pro 12pro Max Mobile cover case Prices